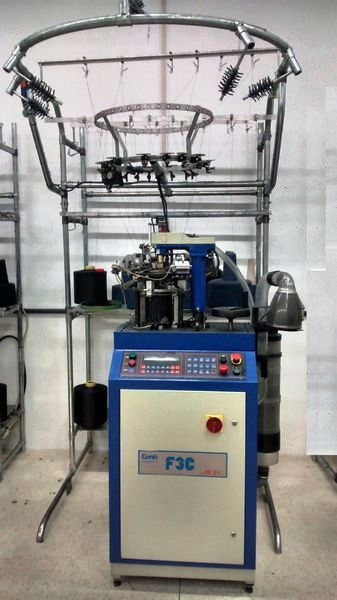 As factory Jopedois complete the entire process of production of stockings and socks, from manufacturing, finishing, packing and of course own transportation.
Can respond quickly to a production of 3,000 daily dozen.
Having always the aim of the customer's full satisfaction in the branch of the stocks business,Jopedois has actualized constantly his park of machines, as well as optimized of the productive process of the company.
Besides all the equipments and technological means, Jopedois has experienced human resources and means of transportation who enables that final product of recognized quality is given to the customer in time record.